<!? ここから記事タイトル上ウィジェット ?>
<!? ここまで記事タイトル上ウィジェット ?>
【Quick News】 "The Legend of Zelda Breath of the Wild" DLC 1st "Honor of the Test" | "Footprint Mode" It seems to be useful!
<!? ここからアイキャッチ画像 ?>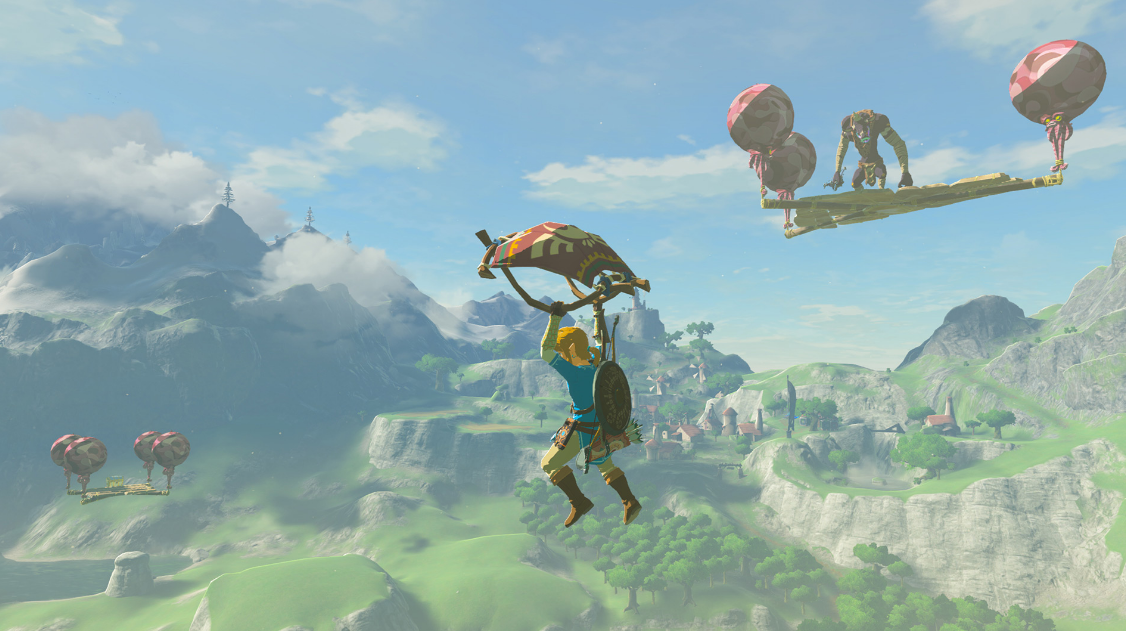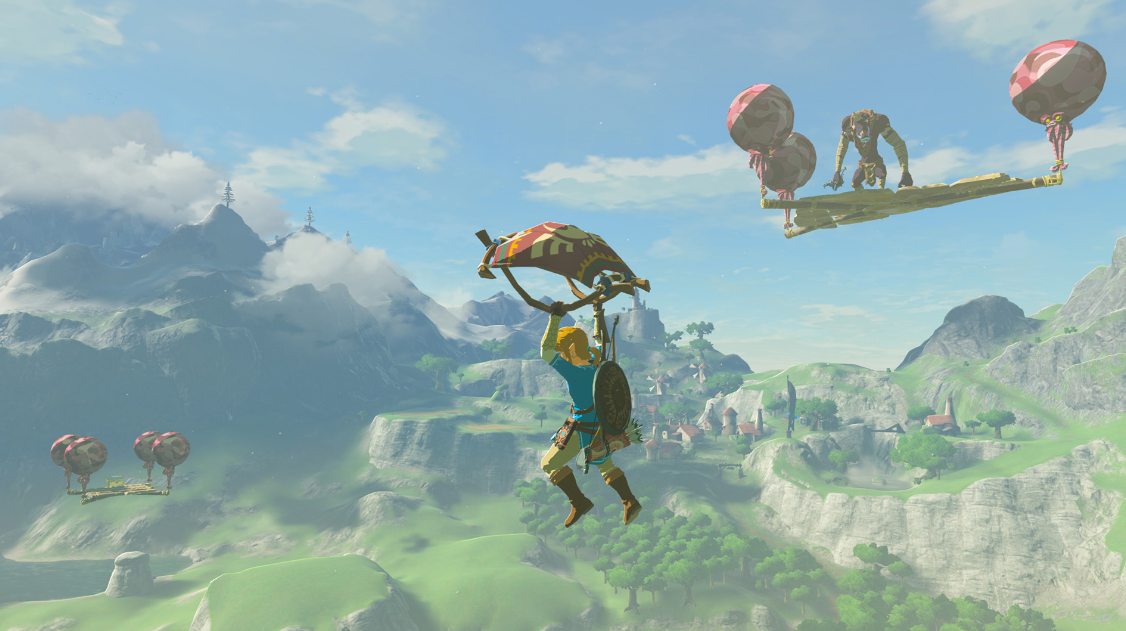 <!? ここまでアイキャッチ画像 ?>
<!? ここまでアイキャッチ下 ?>
The first additional content is "champion of trial"
"Champion of trial" The following contents are included.
Trial of the sword
Footprint mode
Hard mode
Warp Marker
Equipment to be found in treasure hunting 8 points
Clock face
For those who have already played the game, those who tried it, those who are in the midst of adventure, please also see those going to the adventure from this consecutive holidays.
Let's see each detail immediately.
1: Trial of the sword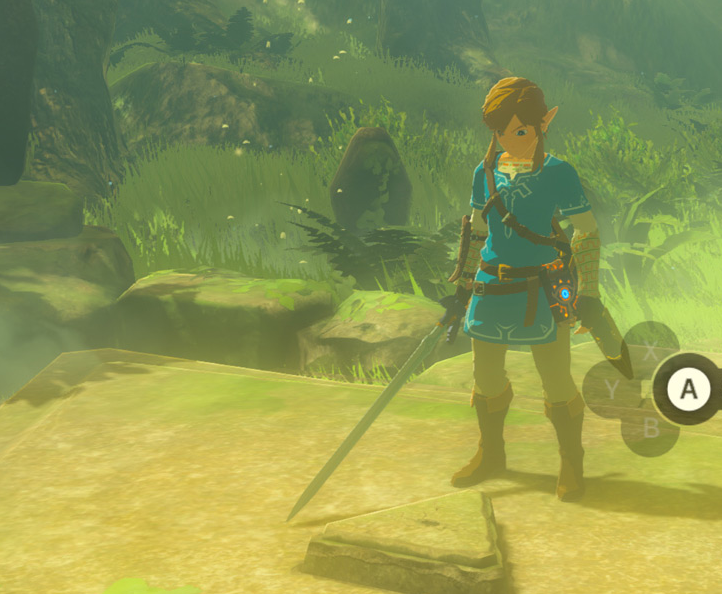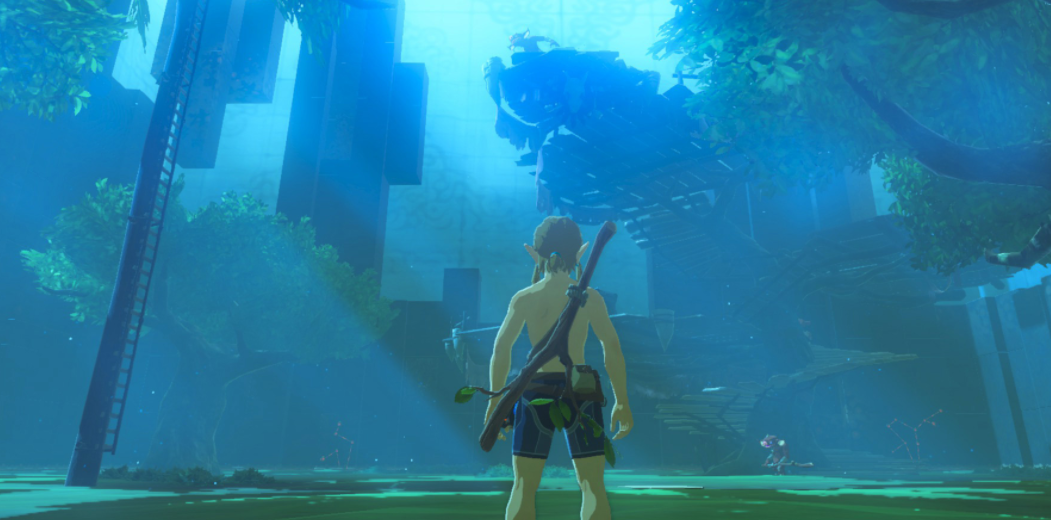 You can take the trial of the sword by returning the master sword back to the original pedestal.
Nature is spreading in the room, where the enemies are awaiting.
The room has 45 stages
Indeed it is a challenge from naked consistency, if you annihilate the enemies in the room, you will be able to proceed to the next room.
Clear privilege maximizes the power of master sword!
If you clear the test of about 45 rooms to the end, the master sword's power awakens and the attack power is always the maximum.
it's amazing! It is!
A mighty enemy liner may also appear normally! Is it?
2:Footprint mode
The footprint function is literally a function that you can see at a glance where you are walking.
Footprints of the past 200 hours are displayed!
It displays the footprints of the past 200 hours recorded in your save data.
It may be very useful in the case of recreation of the trace that cleared the game!
3:Hard mode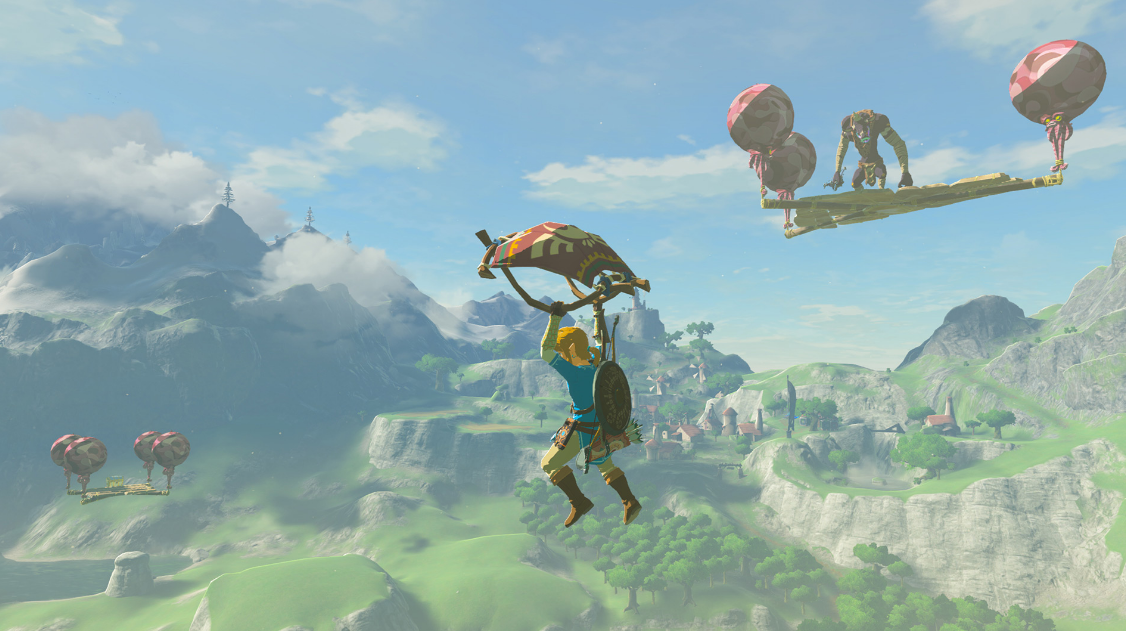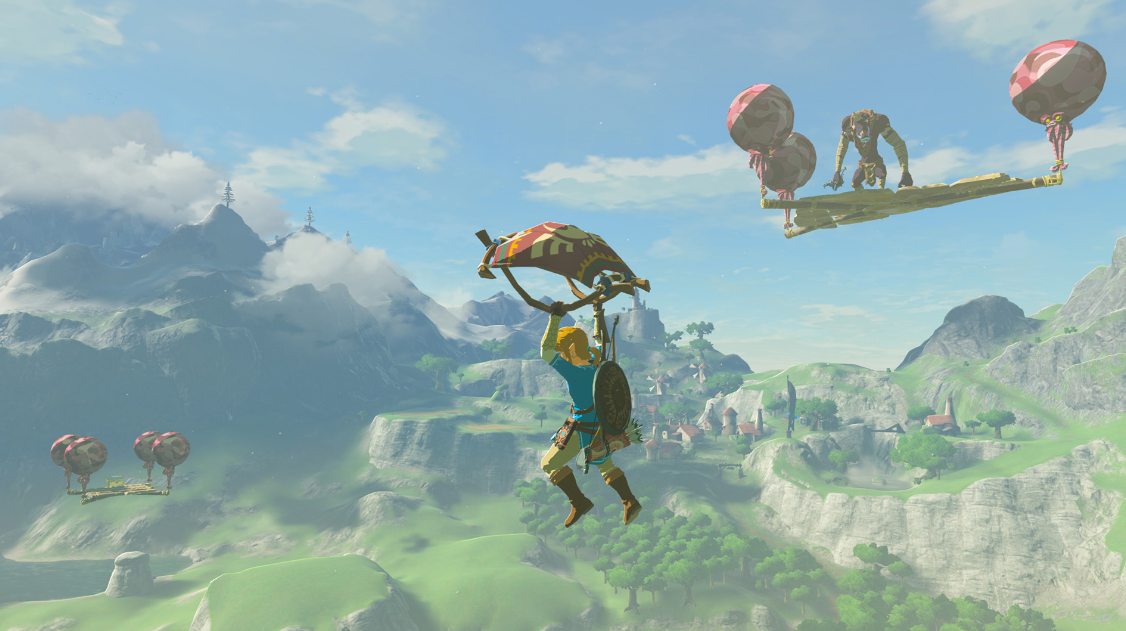 In hard mode, the strength of the enemy that comes up will be increased by one level.
It seems that the highest-ranked enemies will also come out, which will not come out so far!
The enemy's physical strength recovers.
Enemies in hard mode, although giving damage, will gradually recover their physical strength as they leave.
It is also sensitive to sounds and makes it easier to notice links.
Even furthermore enemies will appear in the air.
4:Warp Marker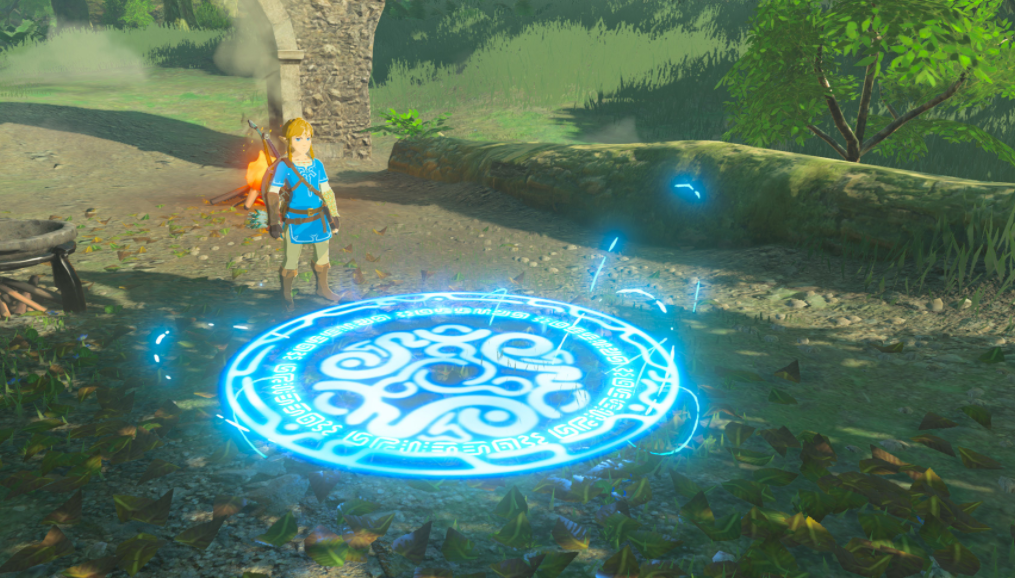 You can get a "warp marker" in a treasure box placed in a certain place.
With this you can register your current location as a warp point on the map.
"One place you can register at one time"
Only one place can be registered at a time, but this is pretty handy.
5:8 items to be found in treasure hunting
Mask of Mujura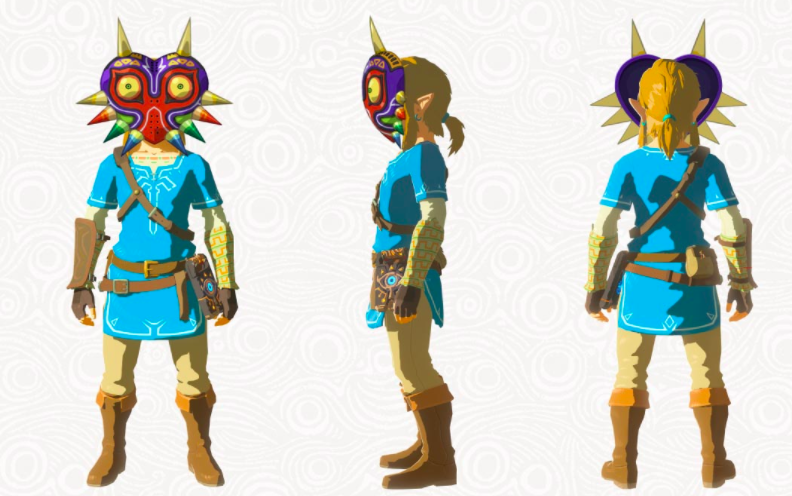 Midnight mask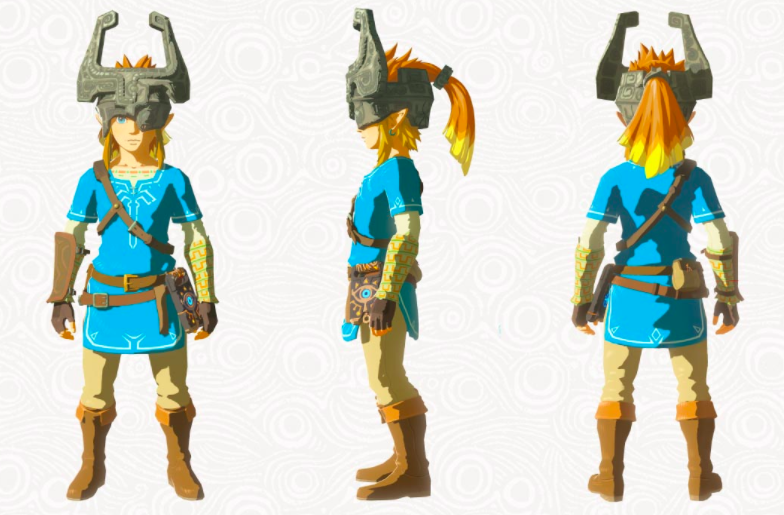 Tingle mask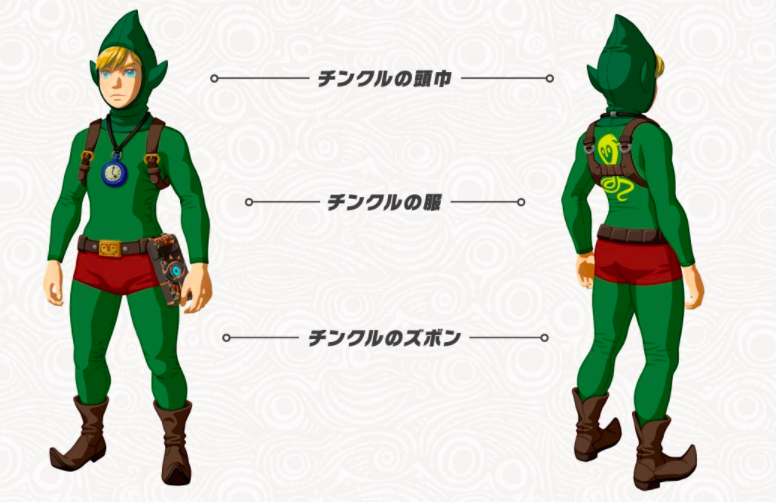 Mask of Phantom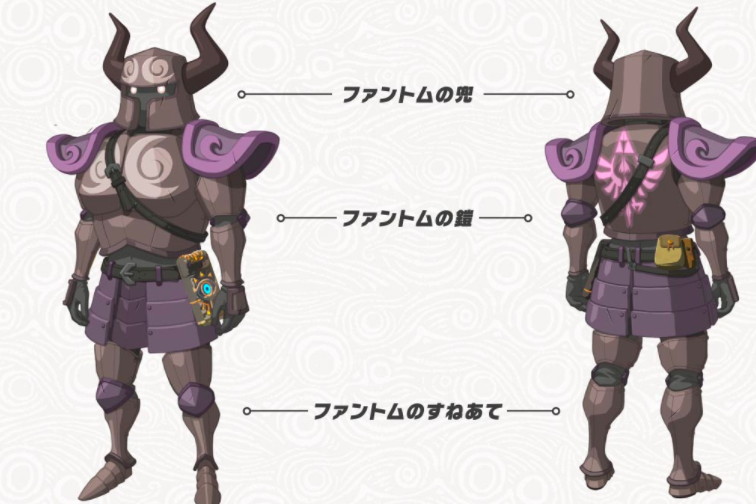 Kolog mask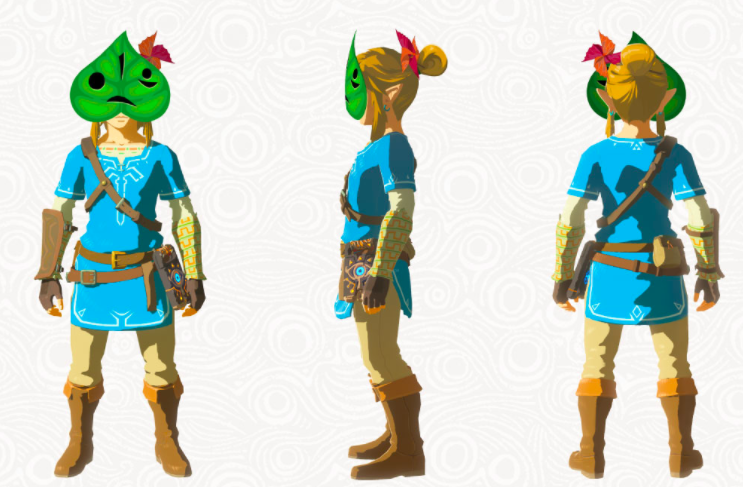 Summary
What did you think?
The first delivery will be summer 2017.
This is pleasure.
Let's enjoy the new Legend of Zelda!