<!? ここから記事タイトル上ウィジェット ?>
<!? ここまで記事タイトル上ウィジェット ?>
Boss cheat|Hinoks【The Legend of Zelda Breath of the Wild】
<!? ここからアイキャッチ画像 ?>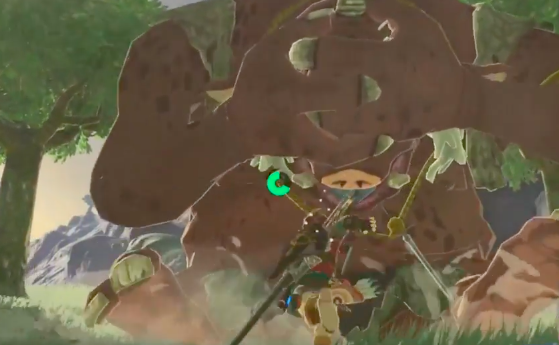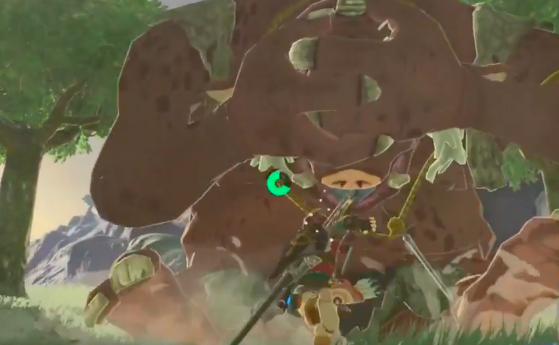 <!? ここまでアイキャッチ画像 ?>
<!? ここまでアイキャッチ下 ?>
Hinox's no-deme criminal beginner's way of going around
The three fearsome brothers! Capture Hinox!
Stal Hinox is too big for me
Strategy
Attack eyes with a bow. Normal attack attacks after hitting a rice cake
When the physical strength cuts down by half, in order to hide the eyes with the hand, blow with a bow after fearing with a bomb
If it is a weapon with high attack power to some extent it can be defeated by pushing.
Strike a little between the feet or wander a little behind the butt and induce a hip stamp, and then avoid regular attack attacks after avoiding it
At that time, if you are too close to your feet, you will be stepped on when you turn around, so be careful
Type with shin guard can burn guard
Since Stal Hinox is appearing only at night, let's challenge after having fired a bonfire at night.
After going to bed at night, it will not move even if you go as it is, so it moves as you come back taking some distance.