<!? ここから記事タイトル上ウィジェット ?>
<!? ここまで記事タイトル上ウィジェット ?>
Do not trouble on the flowers【Shrine Challenge 33|The Legend of Zelda Breath of the Wild】
<!? ここからアイキャッチ画像 ?>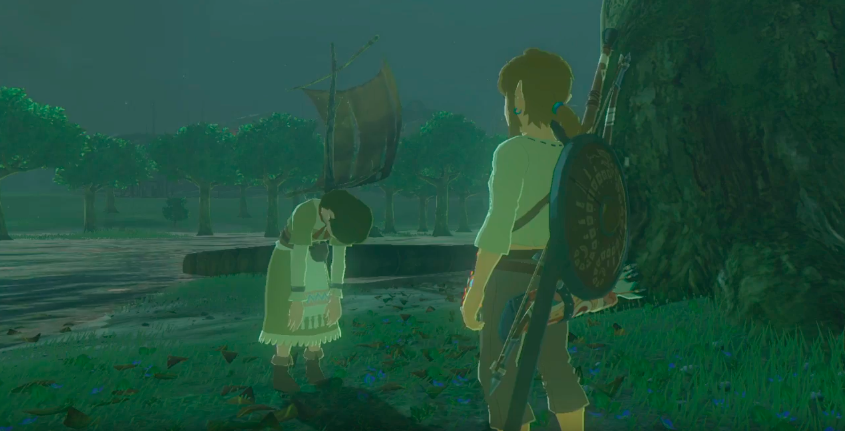 <!? ここまでアイキャッチ画像 ?>
<!? ここまでアイキャッチ下 ?>
Do not trouble on the flowers【Shrine Challenge 33】
Do not trouble on the flowers|place
Central Hyrule region: From southwest swamp to south east, Flower Nakasu
Capture point
Go around the clock around to go to the shrine, or fly from the ravages of the rival and trees
Tutu will appear in the street so take care not to step on the flower or hurt it and be sure to defeat it.
The shrine of Hilo / Hira appears when you clear it
When warned three times, the woman gets angry and receives damage. Pretty horror.