<!? ここから記事タイトル上ウィジェット ?>
<!? ここまで記事タイトル上ウィジェット ?>
Landscape painting of Musashi-juku【Shrine Challenge 5|The Legend of Zelda Breath of the Wild】
<!? ここからアイキャッチ画像 ?>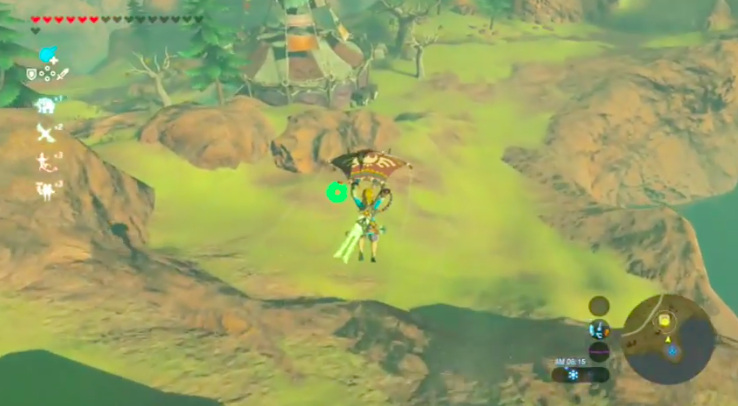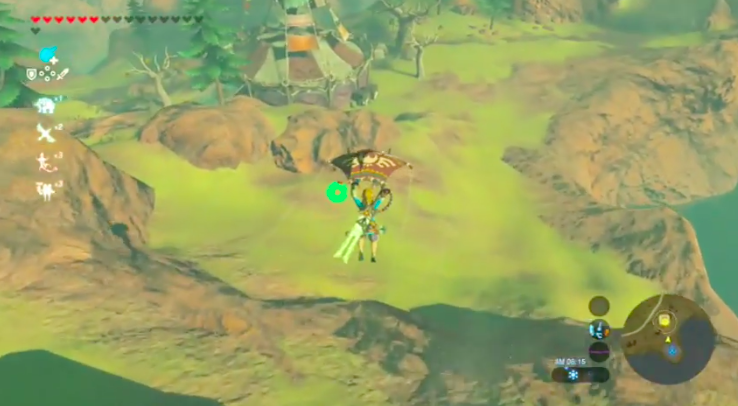 <!? ここまでアイキャッチ画像 ?>
<!? ここまでアイキャッチ下 ?>
Landscape painting of Musashi-juku|Shrine Challenge 5
Landscape painting of Musashi-juku place
It occurs when you talk with Sanf in a horse inn in Sanrio.
Capture point
It is the position of the image that painted the landscape painting. Looking at the direction of the mountain mountain or mountain, you can see the shrine of Ta Mul on the left. It will clear if you go there.
There is a simple trial inside, but you can move the fire to ivy.
Ruby, opal, there is rock breaking