<!? ここから記事タイトル上ウィジェット ?>
<!? ここまで記事タイトル上ウィジェット ?>
Legend of power spring【Shrine Challenge 26|The Legend of Zelda Breath of the Wild】
<!? ここからアイキャッチ画像 ?>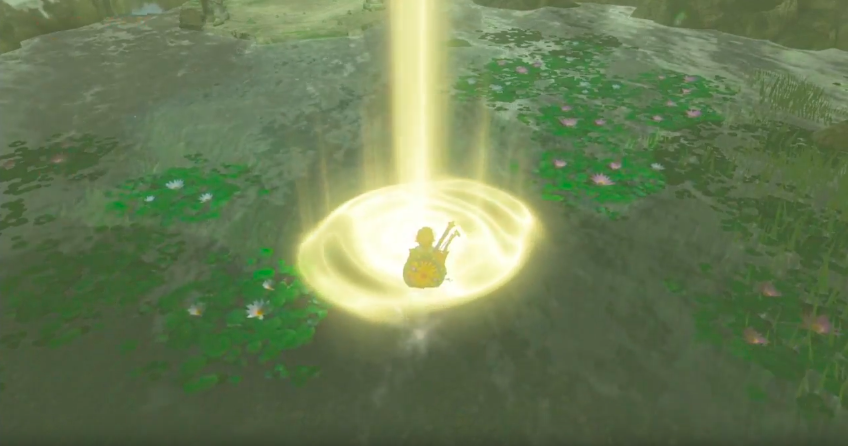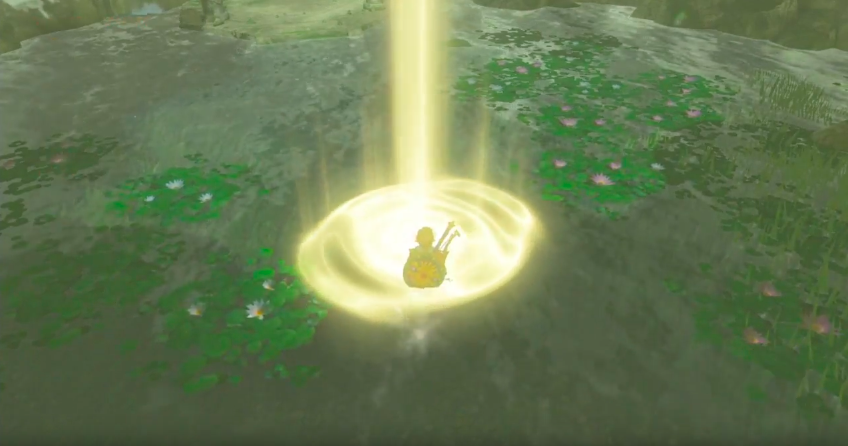 <!? ここまでアイキャッチ画像 ?>
<!? ここまでアイキャッチ下 ?>
Legend of power spring【Shrine Challenge 24】
Here, I introduce the strategy of 【Breath of the Wild】 's challenge' Power of Fountain 'legend.
Legend of power spring|place
Akkare region:
Capture point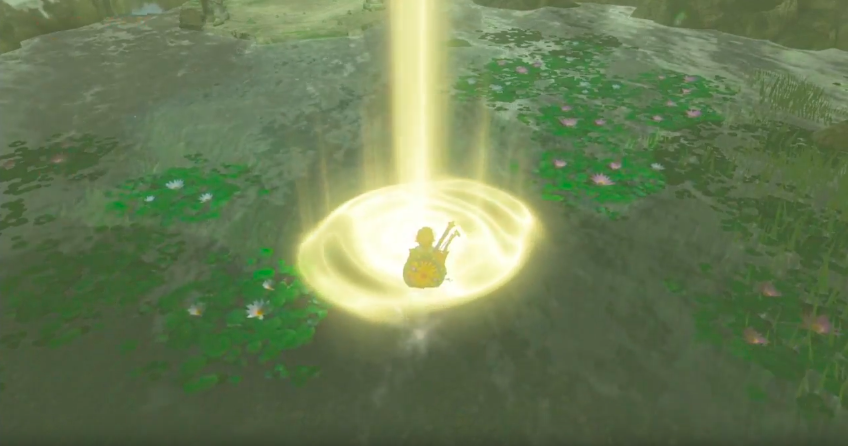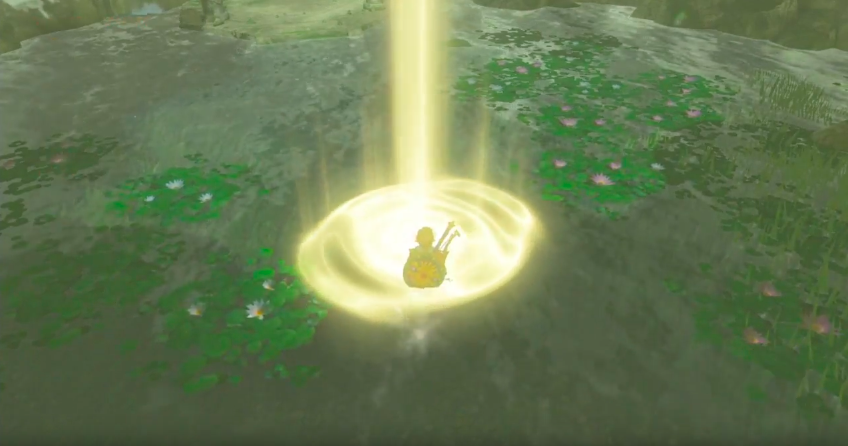 Order place: Higakkare Karasuke
Order condition: Speak to Novotan in Masujima premises.
There is a power spring in the place where I passed through the Alcalé region Aldora Basin
Taking the Aldora's scales
On the waterfront in front of the goddess statue the road to the shrine opens in the back
For Aldola's scalp, refer to "Aldra".
When it clears, a shrine of Tsua Nima appears