<!? ここから記事タイトル上ウィジェット ?>
<!? ここまで記事タイトル上ウィジェット ?>
Snow mountain diary【Shrine Challenge 38|The Legend of Zelda Breath of the Wild】
<!? ここからアイキャッチ画像 ?>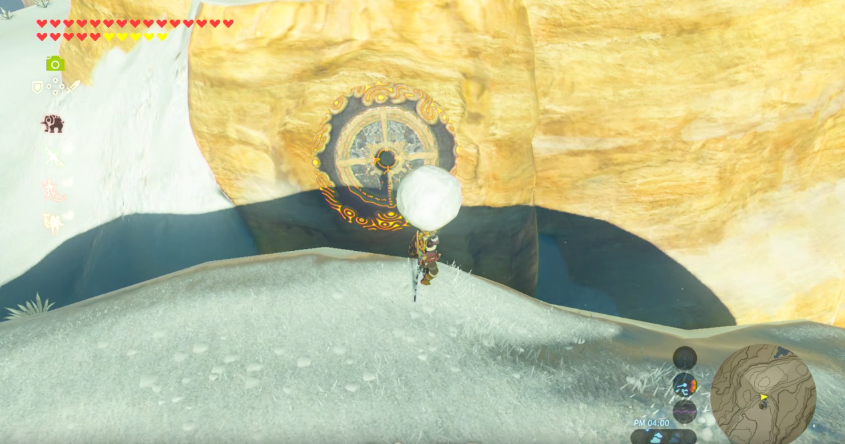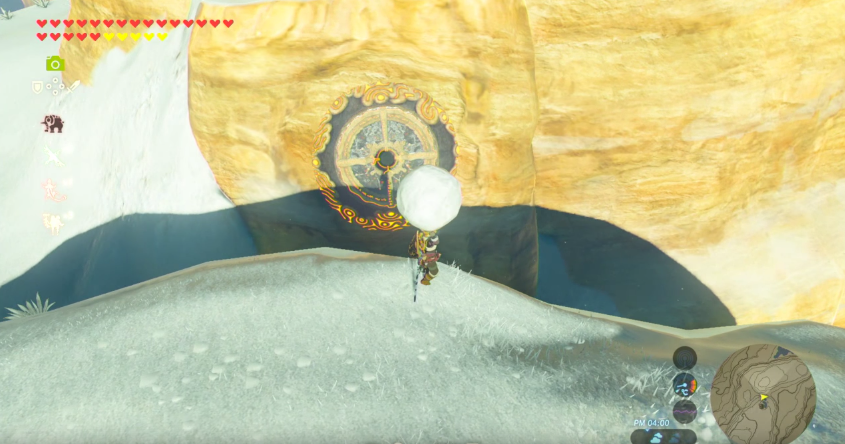 <!? ここまでアイキャッチ画像 ?>
<!? ここまでアイキャッチ下 ?>
Snow mountain diary【Shrine Challenge 37】
In the Geld region, the ruins of the hut at the southern tip of the Morganana mountain, it occurs when reading a diary there.
The pedestal lies to the wall near the south side of the diary
Capture point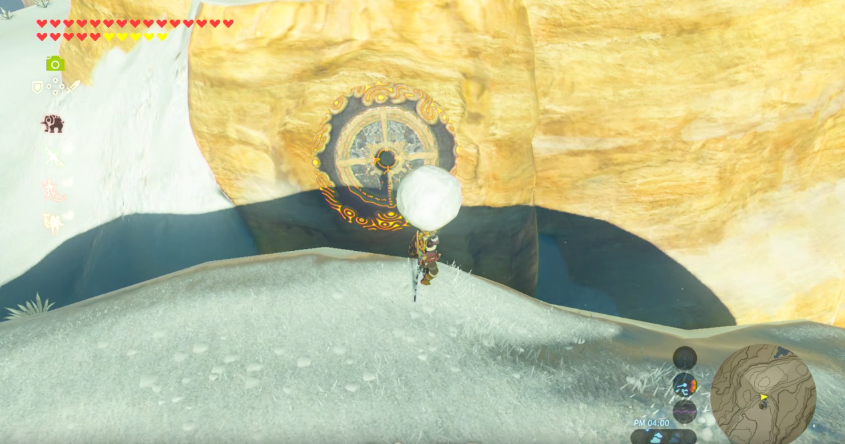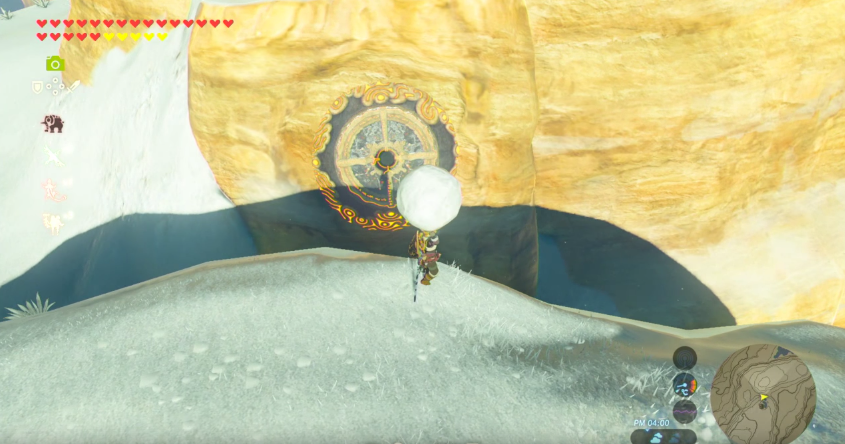 When rolling the snowball and enlarging it, when the pedestal shines, hold the snowball and lay the shadow of the snowball on the pedestal.
Shadow = darkness
Clear if you increase the snowball in the range where it can be lifted and shadow over the center round recess
The pedestal glows at PM 4: 00-5: 00, weather during this challenge: sunny fixed
The snowballs that are rolling are also different in size, so if you are small and not responding, look for a bigger one.
The shrine of Suma and Sama appears when you clear it